Offshore & Engineering Supplies
HSE Supplies offers unique services to the Offshore and the Domestic Industry. Both locally and throughout Africa, we provide effective solutions in the sourcing, importing and supply of spare parts and equipment.
To ensure the highest levels of service and the shortest possible delivery times, we make use of a well established international network of suppliers from Europe, the USA and the Far East and work closely with specially selected freight forwarding and clearing companies who understand the demands of our industry.
In so doing, we are able to offer a comprehensive, reliable and professional service designed to satisfy your specific needs. From international sourcing to local delivery, solutions for all your marine equipment requirements and offshore personnel services.
Our Extensive Range Include:
As a Technical recruitment specialist with more than 20 years of experience we have a sound knowledge of the skills needed to work offshore.
We are commited to employ only fully indentured and qualified skilled artisans, able to produce recognized apprenticeship papers and proof of the appropriate experience.
Our Consultants will verify qualification criteria of personnel and update new information and qualification on a regular basis.
Our Personnel Outsourcing services include: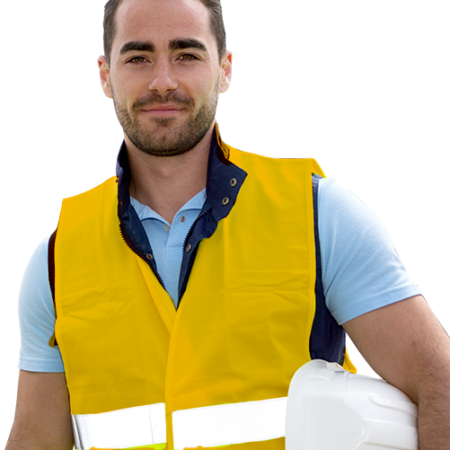 "Been buying my Jallatte safety boots from HSE for years. Always good service"
|
"Superbly professional"
|
"Good Service and good prices. Very helpful staff."
|
Our facilities allow for a large inventory of stock items ensuring a speedy distribution of our products.
We offer competitive pricing, assisting you in all your tendering needs. Our proximity to major suppliers ensures speedy and efficient service.
Our efficient internal sales team is available to meet all your domestic/industrial product requirements daily during: 8:00AM – 5:00PM (office hours), with our client orientated sales representatives meeting your after hours requirements.
Our Extensive Range Include: