HSE at a glance
From humble beginnings in 1991, Mr. Georges Correvon, along with four employees, from a small premise in Stella Road, Montague Gardens, sourced and supplied products to the Electrical and Oil & Gas industry.
It was not long before the need arose for a bigger premise and HSE moved to a rented office space in Section Street in Paarden Eiland, which was conveniently located in the Cape Metropolitan area, in close proximity to the harbour, making it suitable for despatch and delivery to most local, national, and global destinations.
HSE extended its reach within the Oil & Gas industry when HSE Contracting, a division of HSE Supplies was established in 1996 as a Personnel Management company, specialising in the recruitment of personnel for the Offshore Industry.
In 2000, HSE was able to purchase their own building, in Rosbur Park in Carlisle Street, Paarden Eiland from where we still operate today.
In November 2010, Andy Pedersen joined HSE as Managing Director and has now together with his wife Lorraine Pedersen, the daughter of Mr. Georges Correvon, taken ownership of the business, when he retired as Director in January 2019.
We reach another milestone this year as we celebrate 30 years in business.
We owe a huge thank you to all our business partners, clients, and employees for your support during this time.  We trust that we can be of service to you for many years to come.
At HSE, we provide our clients with a single-source, one-stop solution for all their Hardware, Safety, and Electrical needs.
We provide effective solutions in the sourcing, importing, and supply of spare parts and equipment to both our local, national, and international clients with our supply of goods and services to the Offshore Industry.
Customer satisfaction is paramount to any successful business and we pride ourselves in knowing that we achieve this through our commitment to provide our customers with excellent service, as we source and supply high-quality brands of materials and supplies, which are reliable and affordable.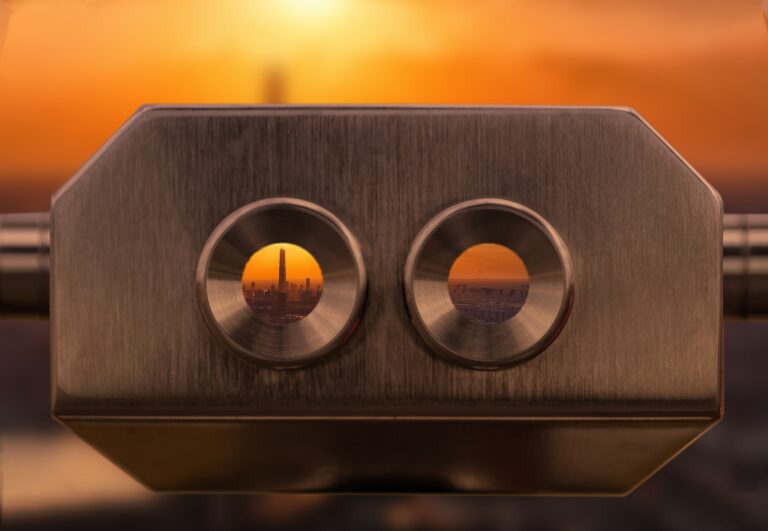 OUR VISION
To become the dominant supplier to the Offshore and Onshore Industry, through commitment to our clients
and excellence of service.
OUR MISSION

HSE Supplies and Contracting (Pty) Ltd strives to be the dominant supplier to the Offshore and Onshore Industry through the provision of Hardware, Safety, and Electrical (HSE) products and equipment while providing a comprehensive procurement and recruitment service to the offshore sector.
OUR TEAM
Be assured that our dedicated staff will not only provide you with the best service but will also source products at the best possible price.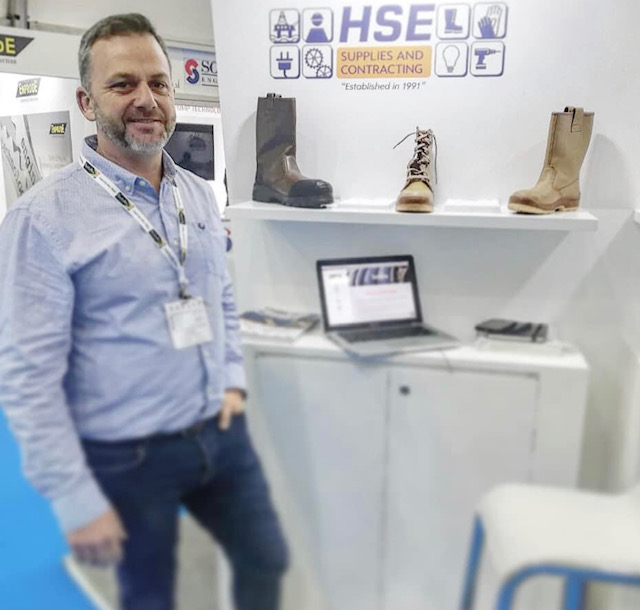 Andy Pedersen / Managing Director

Lorraine Pedersen / Director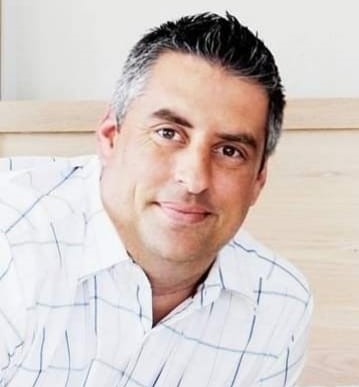 Edward Coetzee / Operations Manager
Brian Pitts / Sales Manager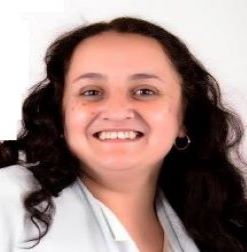 Lisa Scheepers / Accounts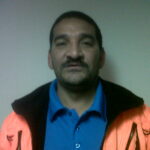 Samantha Hess / Personnel Officer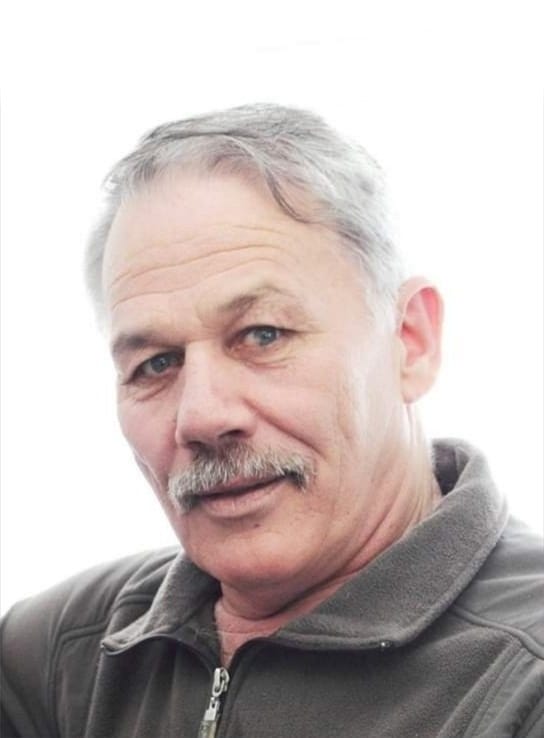 Andy Pedersen Snr / Despatch Team
Telang Mapane / Despatch Team
Antonio Adams / Despatch Team